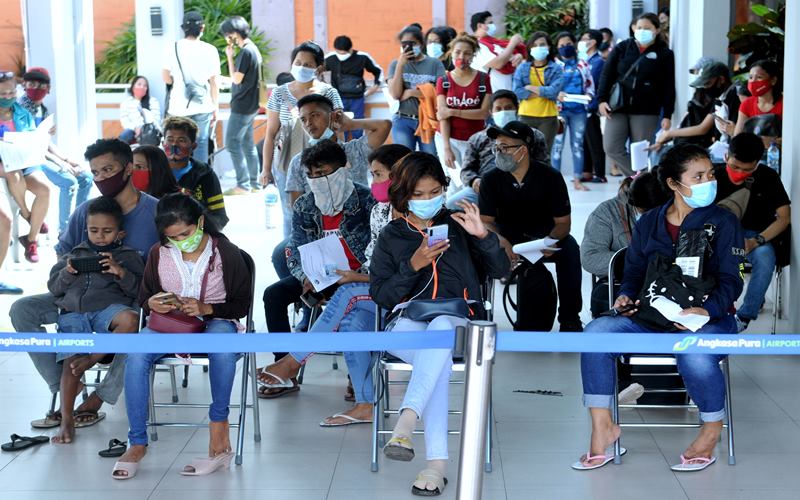 JAKARTA – The Indonesian Government's move to limit international flights through the SE addendum Task Force No. 4/2020 will be one of the factors delaying the hopes of national airlines to recover faster.
Gerry Soejatman, a consultant from the Indonesian Aviation Network, said that currently the airline is already realistic about hopes for a full recovery from 2023 to 2024.
"Indeed, restrictions on international routes will delay the hope of the airline's recovery," he said, Tuesday (5/1/2021).
However, Gerry explained that the airline that had the largest proportion of international passengers for revenue was AirAsia Indonesia. However, currently the airline with the code QZ is also actively expanding its domestic routes.
Pages: 1 2
Comments